Prim Haus
Client Builds
Our clients have invested millions of dollars in Prim Haus plans across North America. Follow along as we document some of our most recent and exciting projects.
Shiner, Texas - USA
Dark & Dashing
Our client in Shiner, Texas—home of the legendary Spoetzl Brewery and its famous Shiner Bock beer—is nearly finished construction on their customized, ultra-sleek, Modern Farm & Country House.
Explore
Round Top, Texas — USA
An Airbnb Experience
Everything's bigger in Texas, and this client is turning their heavily-customized Cottage House into an Airbnb destination in Round Top, home of the internationally renowned biannual antique shows in the heart of beautiful Texas Hill Country.
Explore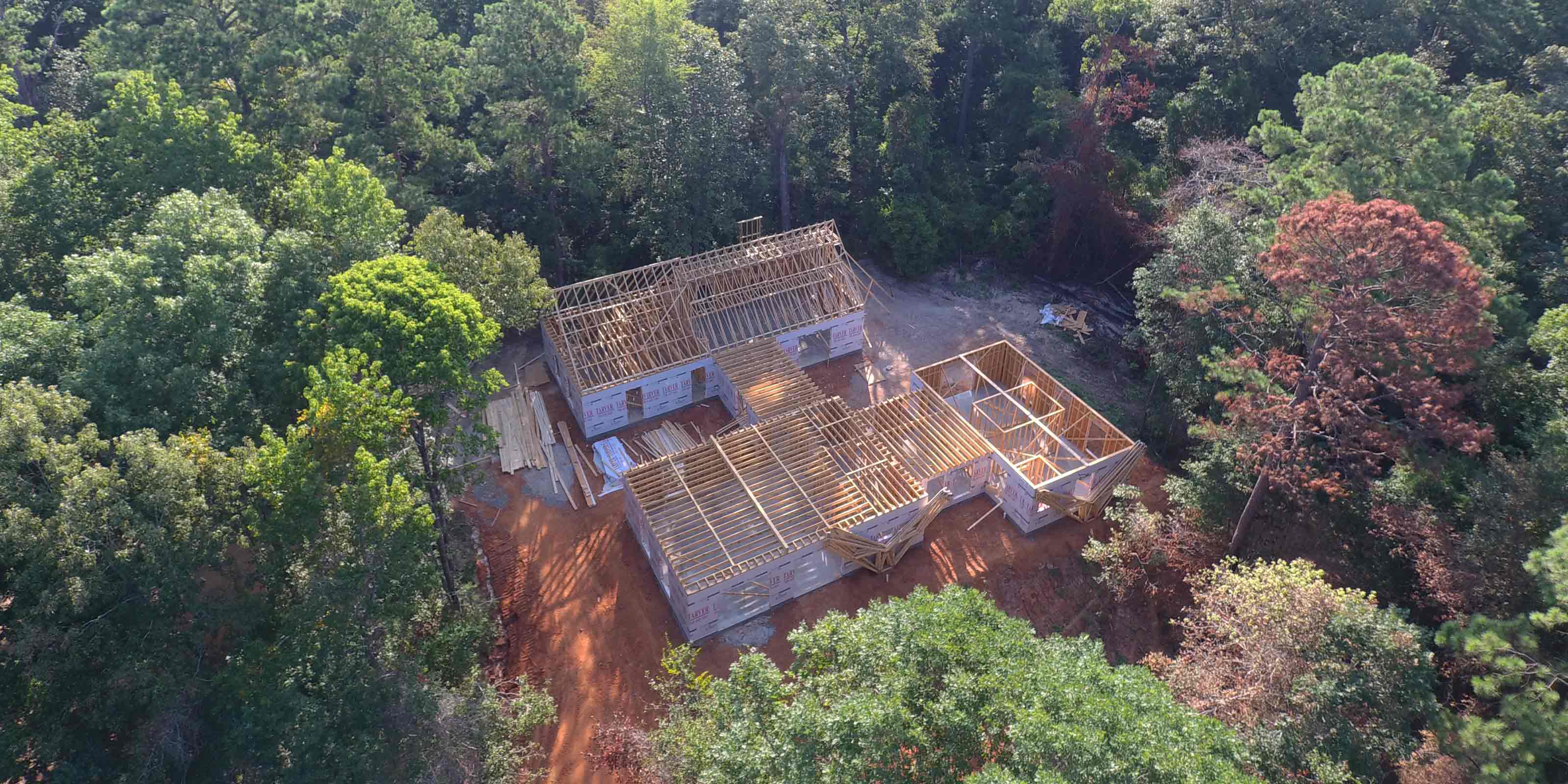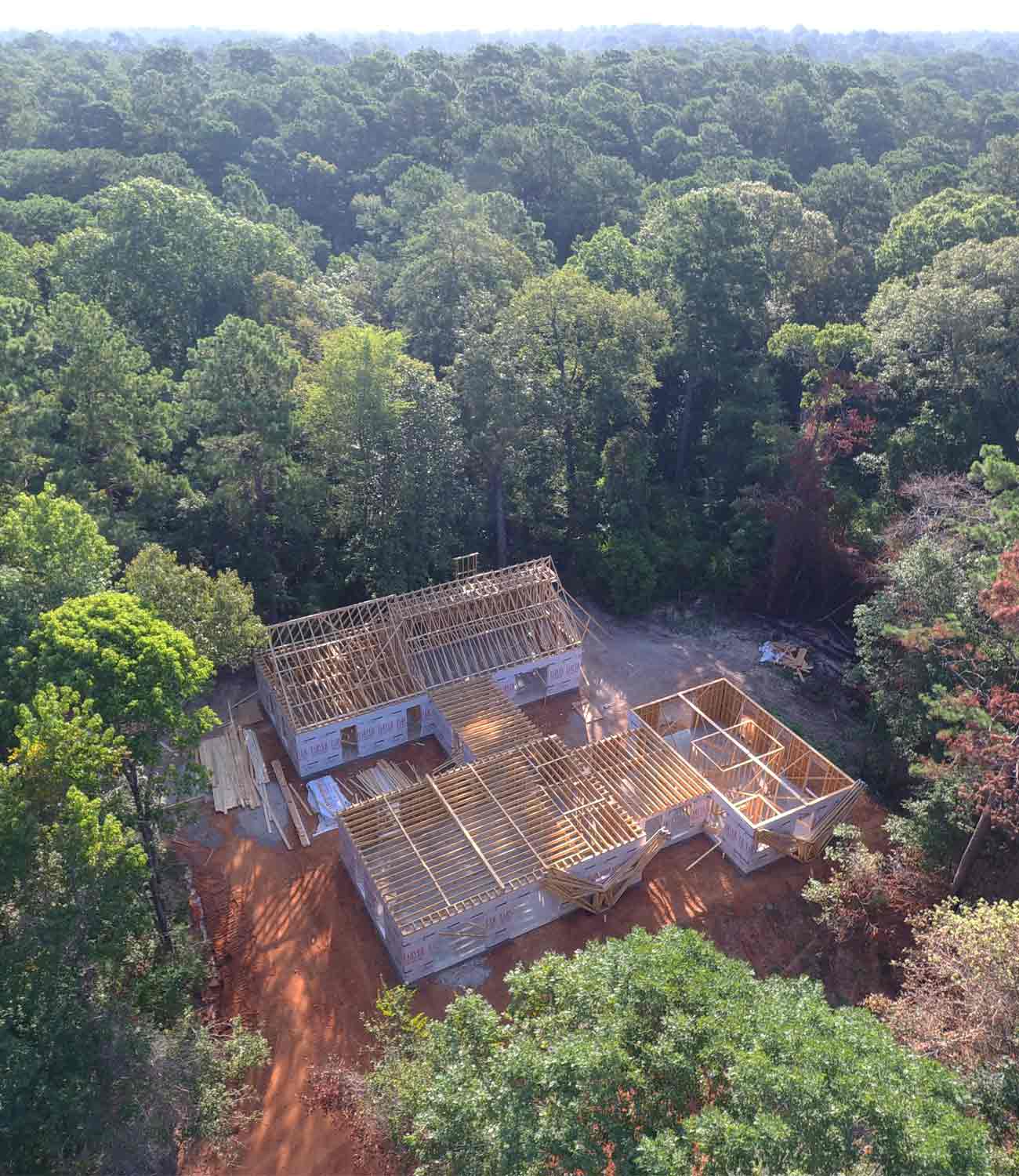 Alexandria, Louisiana — USA
A Family Sanctuary
Our client sited their Modern Farm & Country House II plan on their treasured, historic family heritage plot. Hidden in the dense forests along the Red River, this symbolic project bridges their family's history with their exciting and new vision for the future.
Explore
Raleigh, North Carolina — USA
Modern Country
North Carolina is renowned for its diverse ecosystems, wildlife refuges, and rich cultural heritage. Our client in North Carolina is building a high-performance and energy-efficient Modern Farm & Country House using ThermaSteel's advanced panel system.
Explore
Athens, Georgia - USA
Hilltop Hideaway
Just below the foothills of the Blue Ridge Mountains, among the rolling red clay hills of North Georgia, lies a beautiful secluded site perched high in the vast landscape. This impeccable site is soon to be the home of a highly-customized Modern Farm & Country II plan that is as unique as our amazing clients.
Explore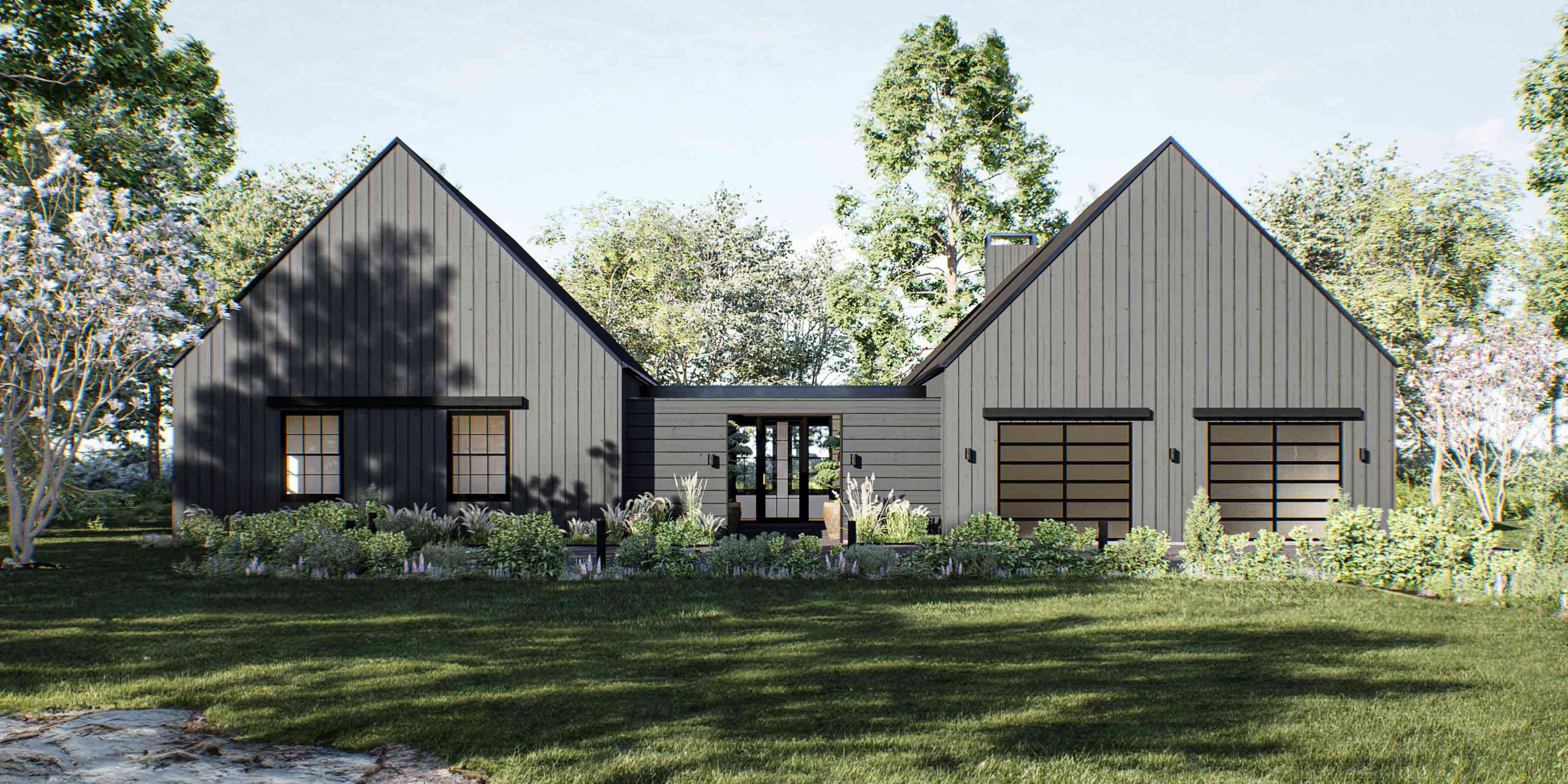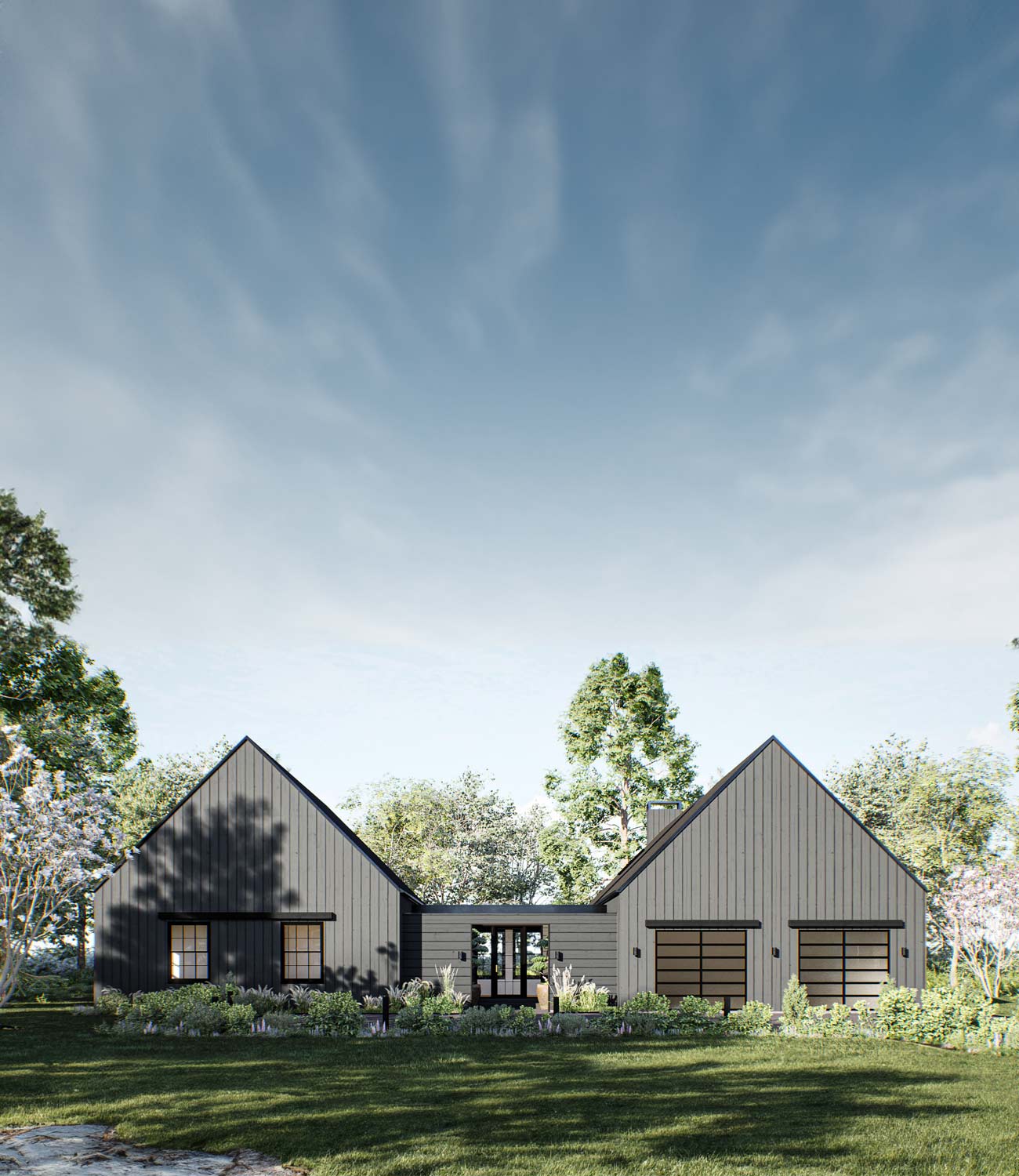 New Haven, Connecticut — USA
New Meets Old
Our exceptionally stylish clients in Connecticut customized their Modern Farm & Country House II into a charming residence that tastefully integrates this new build into the historic fabric of their New England community.
Potomac, Maryland - USA
A Wooded Retreat
This fully-custom Potomac home is nestled in the woods, just a short walk from the picturesque Potomac River and The Chesapeake & Ohio Canal National Historical Park. Situated on a unique and captivating site, the design of this home served as the inspiration for our logo.
Mont Tremblant, Quebec — Canada
Modern Mountain Getaway
Nestled in the Laurentian Mountains, the Mont Tremblant region offers breathtaking views, lush forests, pristine lakes, and cascading waterfalls. But it is perhaps best known for its world-class ski resort. Our Canadian client is building a beautifully customized version of our Cottage House Deluxe for their family to enjoy.
* Image courtesy of our client. We will be updating with Prim Haus photos and video soon.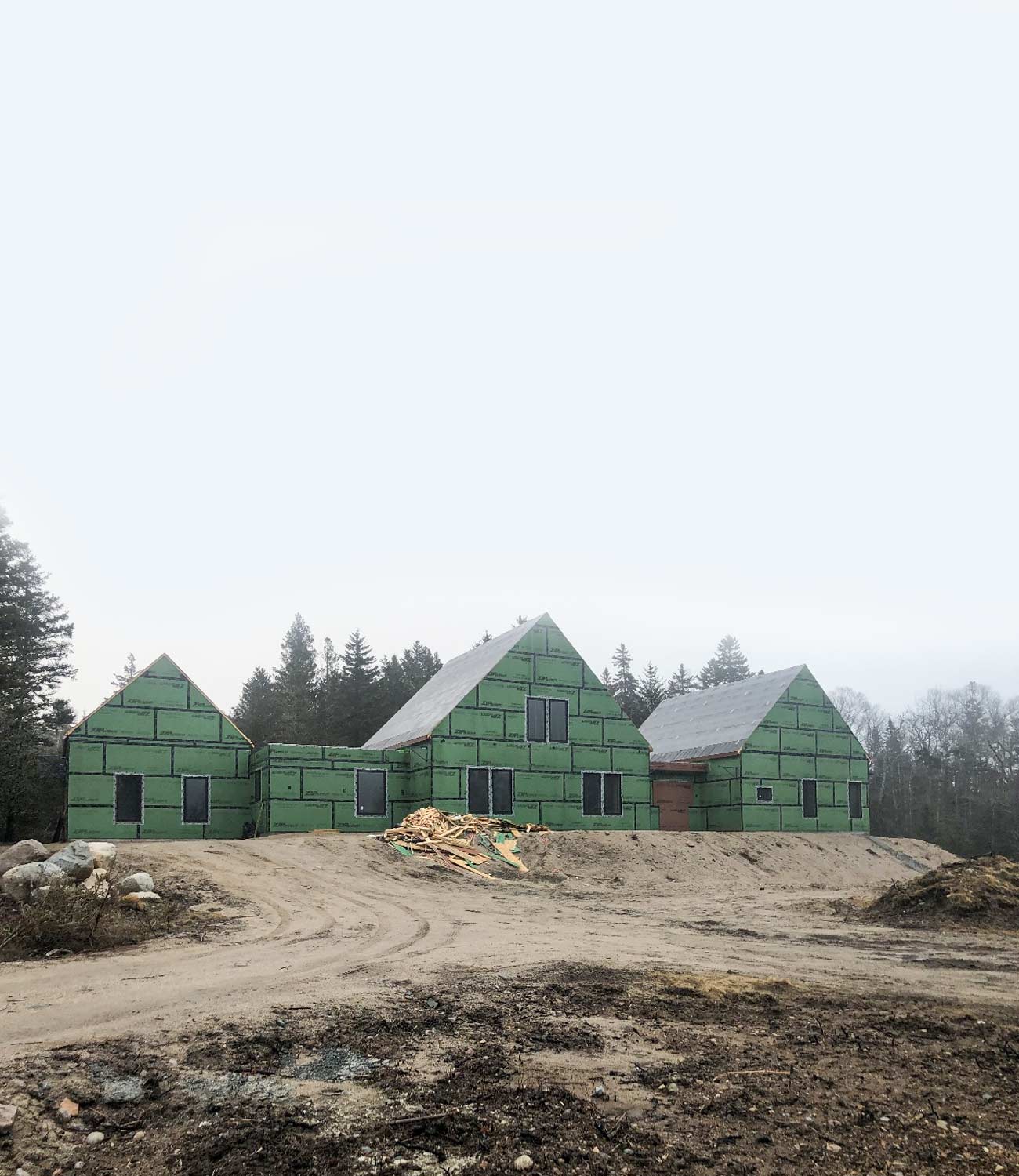 Coastal Maine - USA
Hidden New England
Known for the evergreen foliage of its spruce-fir forests, Coastal Maine's biodiversity and unique ecology has attracted nature enthusiasts, birdwatchers, and those seeking to immerse themselves in the coastal forest ecosystem. Our client is building a Cottage House for enjoying this stunning landscape.
* Image courtesy of our client. We will be updating with Prim Haus photos and video soon.
Are you building a Prim Haus?
We'd love to see your progress!
Are you building a Prim Haus? We would love to talk to you. We love what we do, but we love it even more when we can see how our amazing clients are transforming their lives by building their very own Prim Haus.
Contact Us