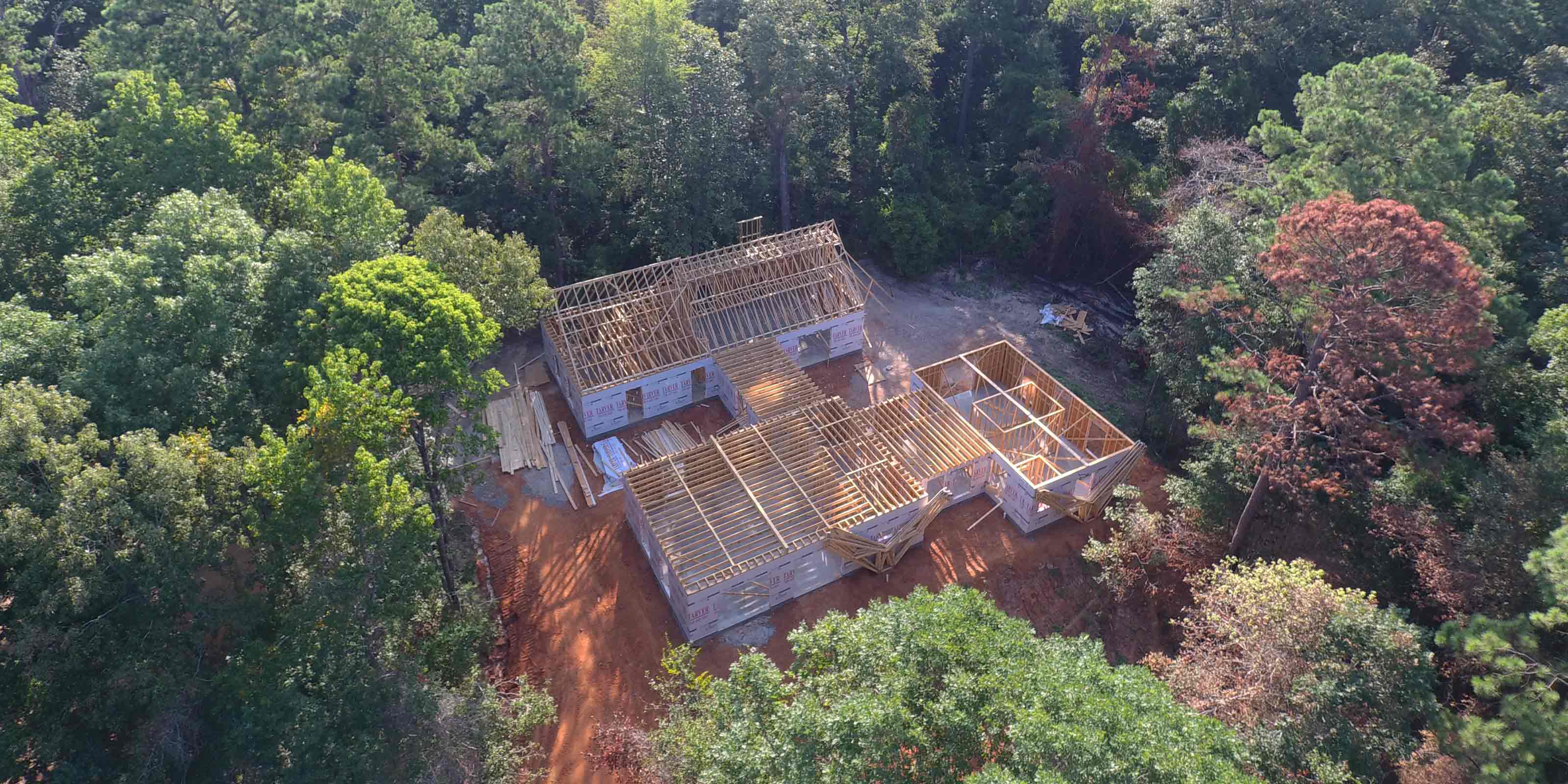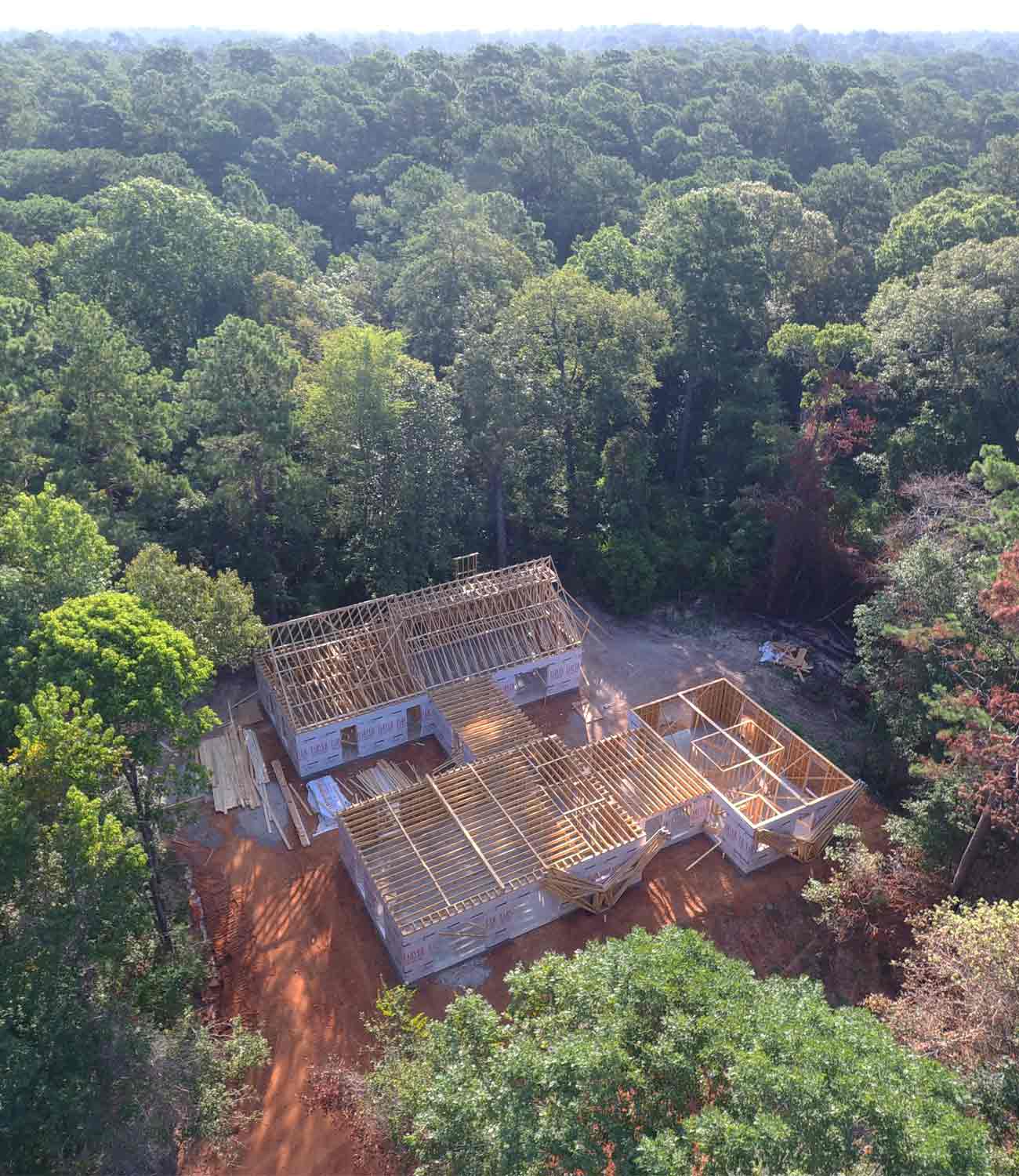 Client Builds
Alexandria, LA — USA
A family builds their dream home, blending old with the new on a historic family property.
Modern Farm & Country II
A Family's Dream Home
Our amazing clients in Louisiana are building their modern family dream home situated on a historic family property, complete with a small vineyard. This uniquely situated site is nestled far from the road in a thicket of old growth trees on a hilltop. Adding a layer of personalization, they are incorporating bricks from their first home into the design of their new home. We're excited to follow this build as their Modern Farm and Country II plan comes to life.
Under Construction in Northern Louisiana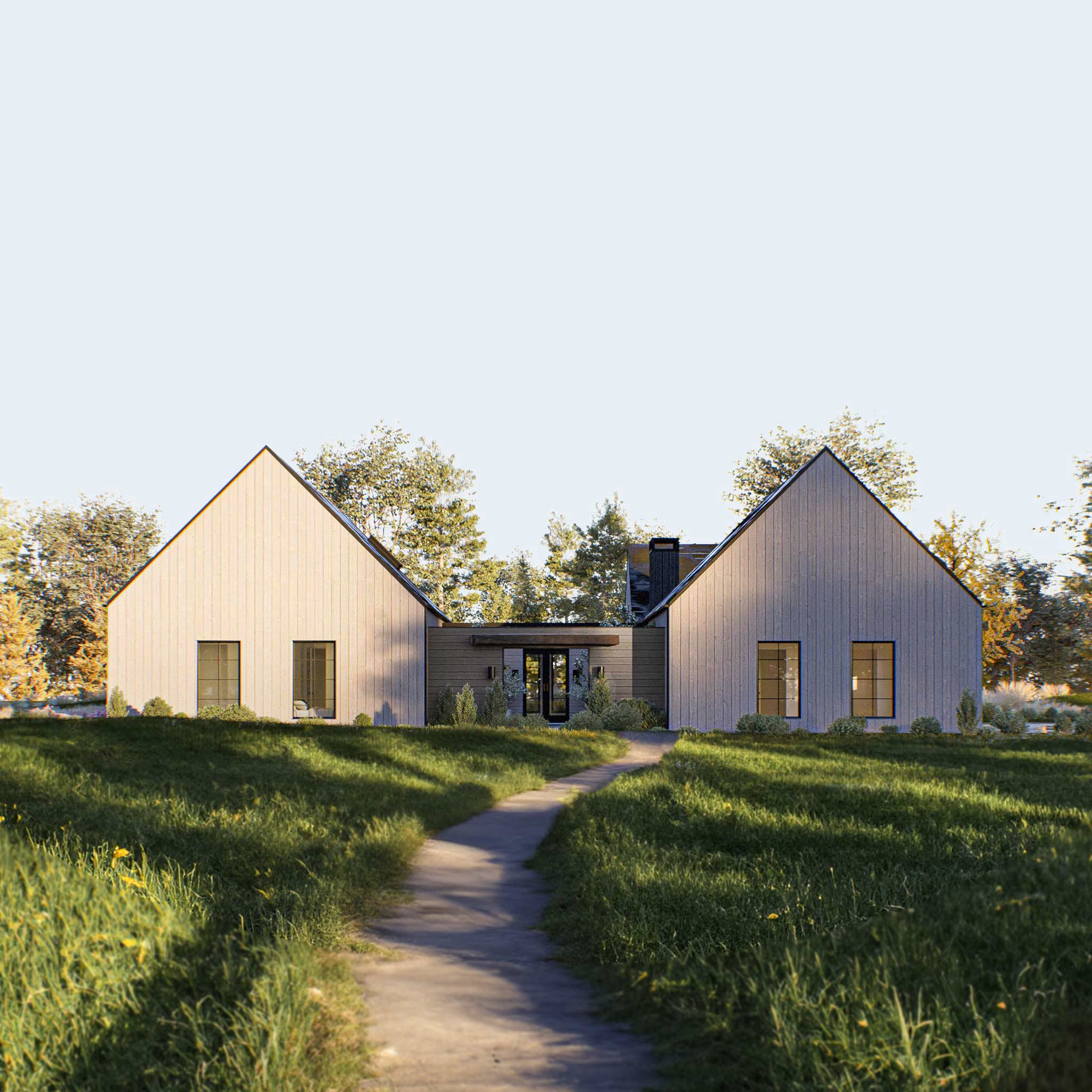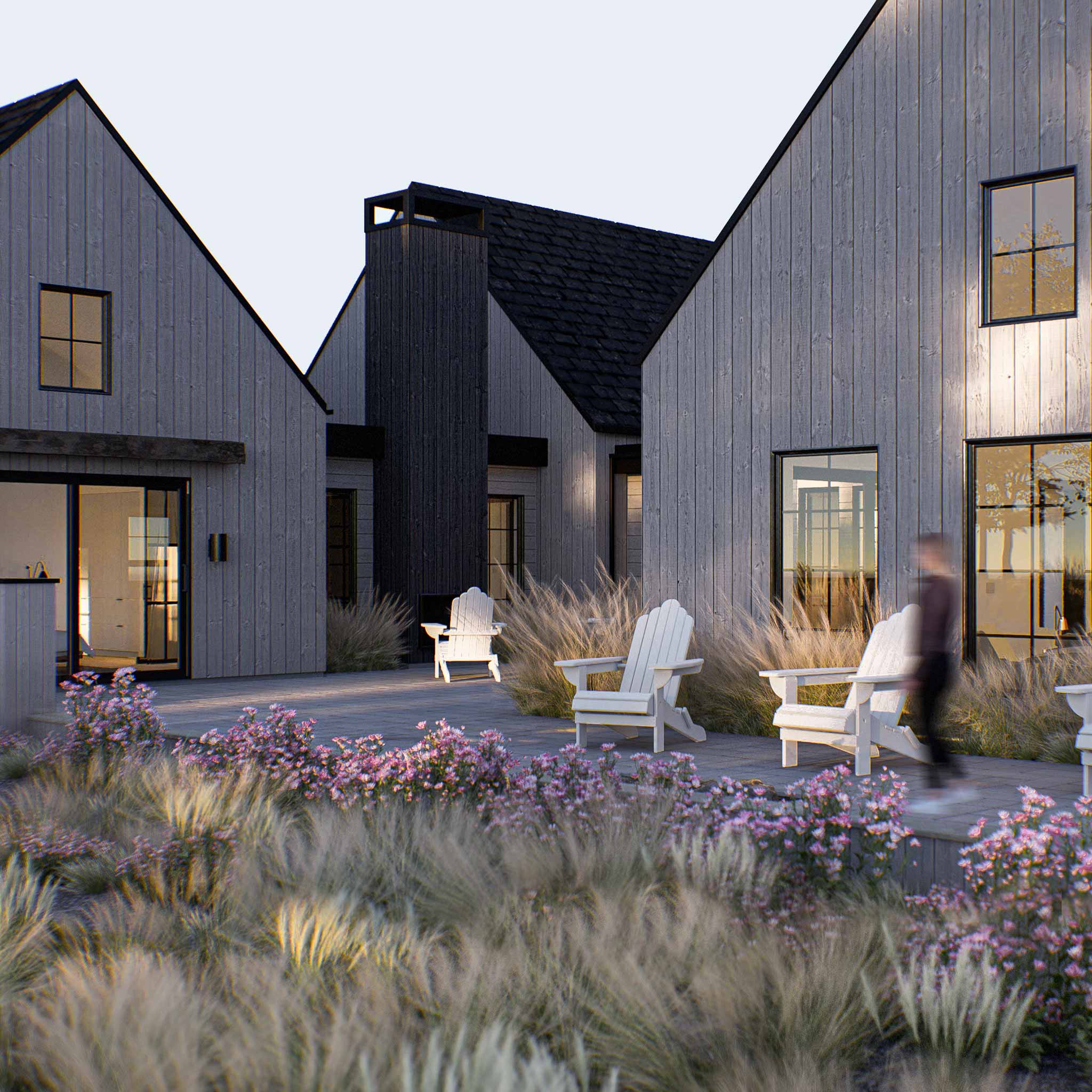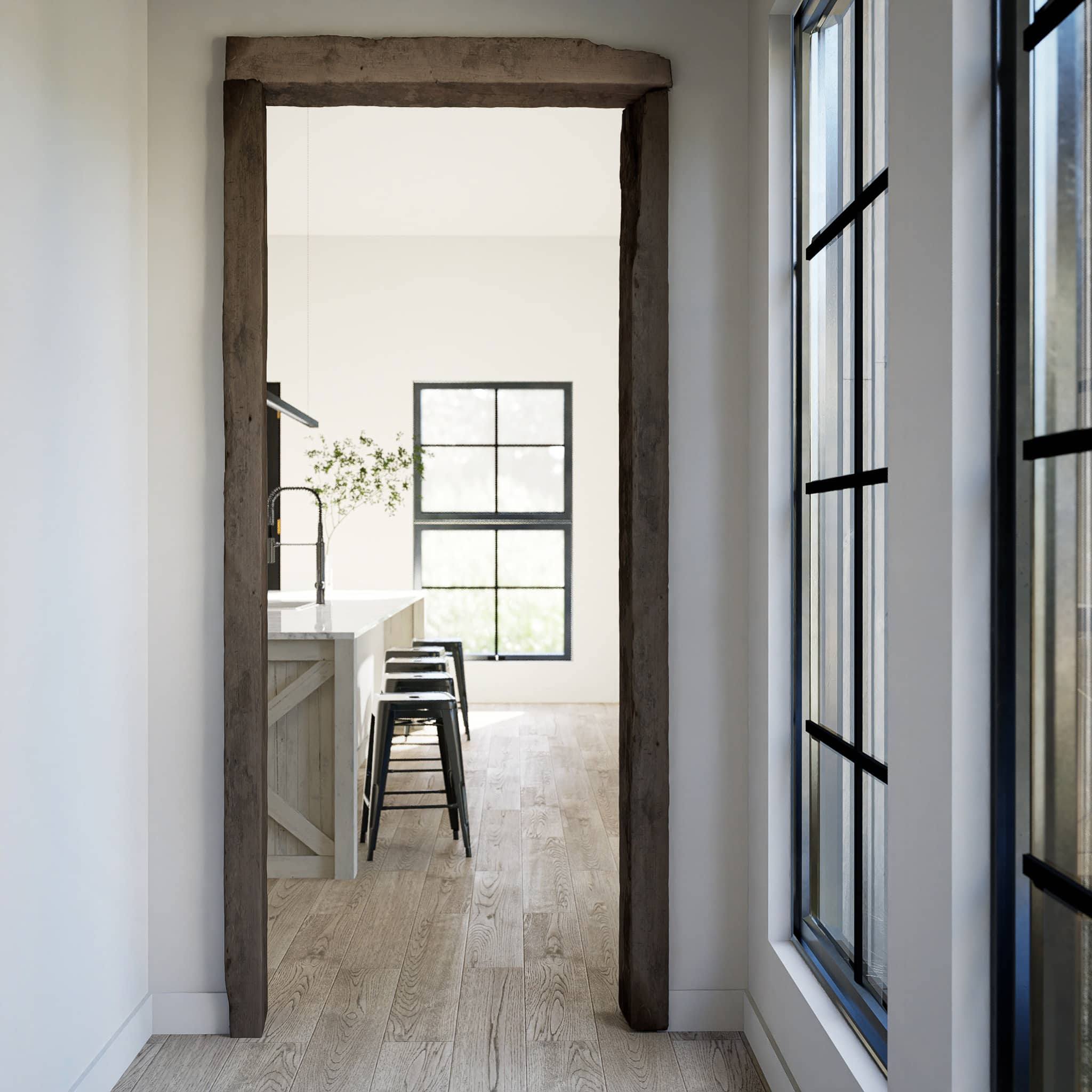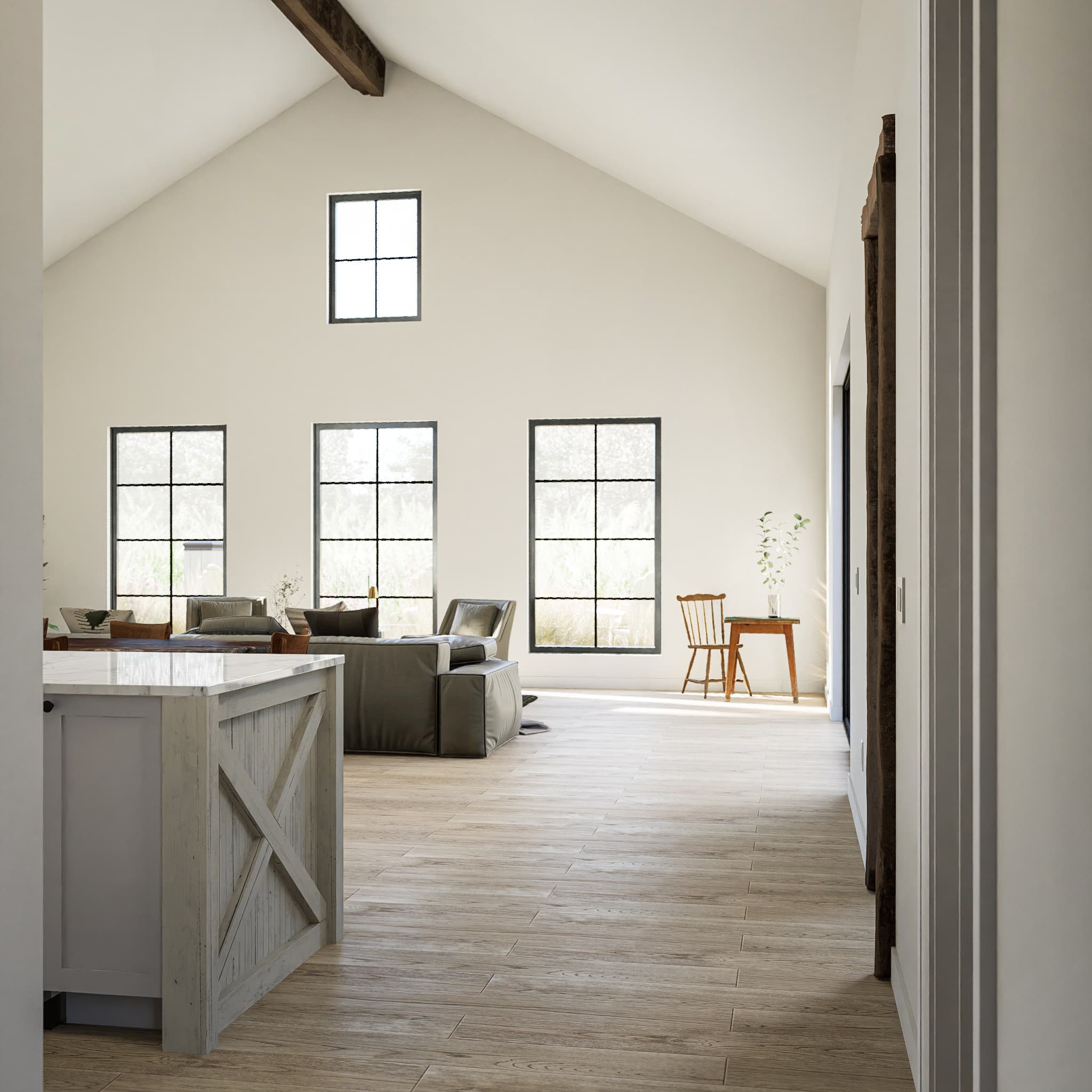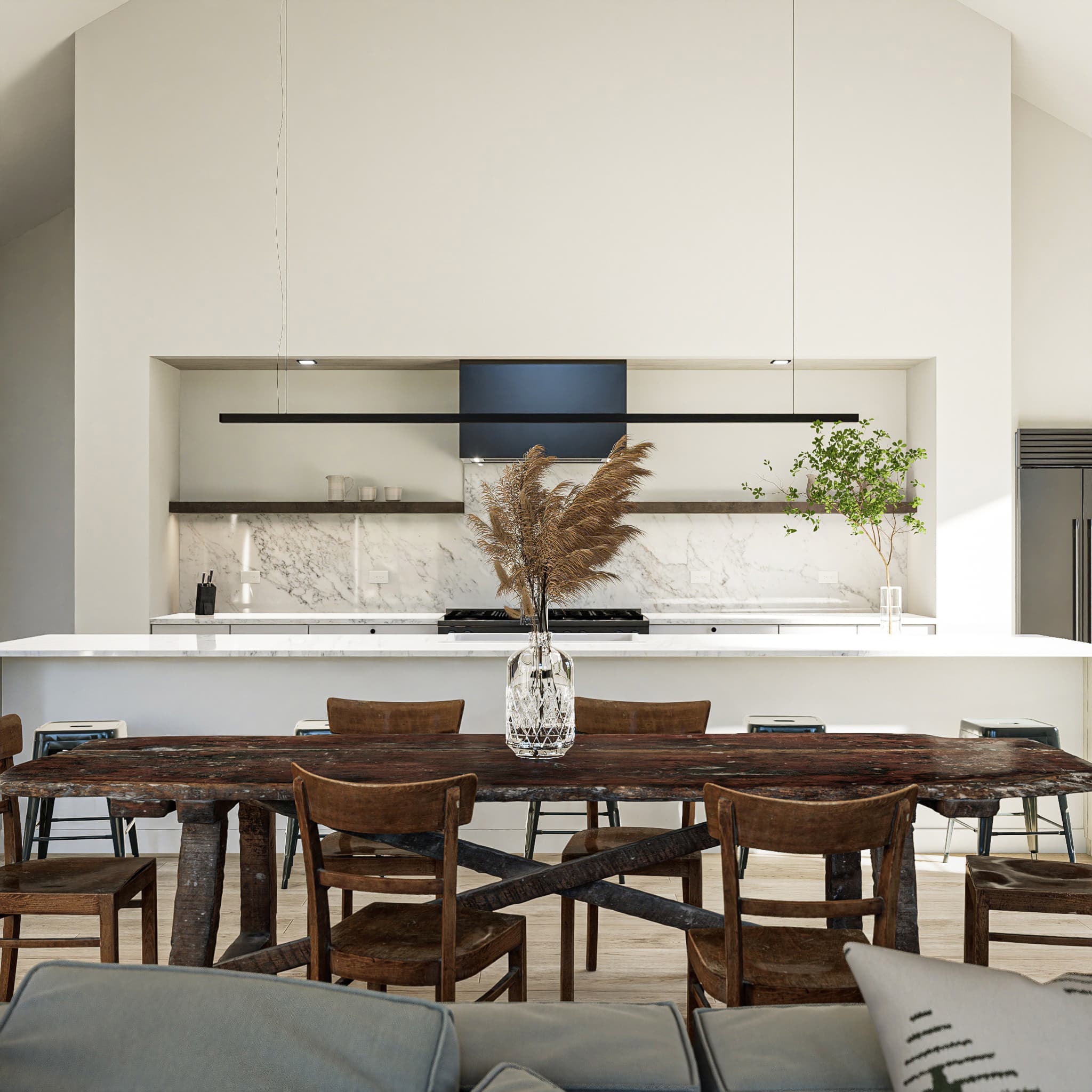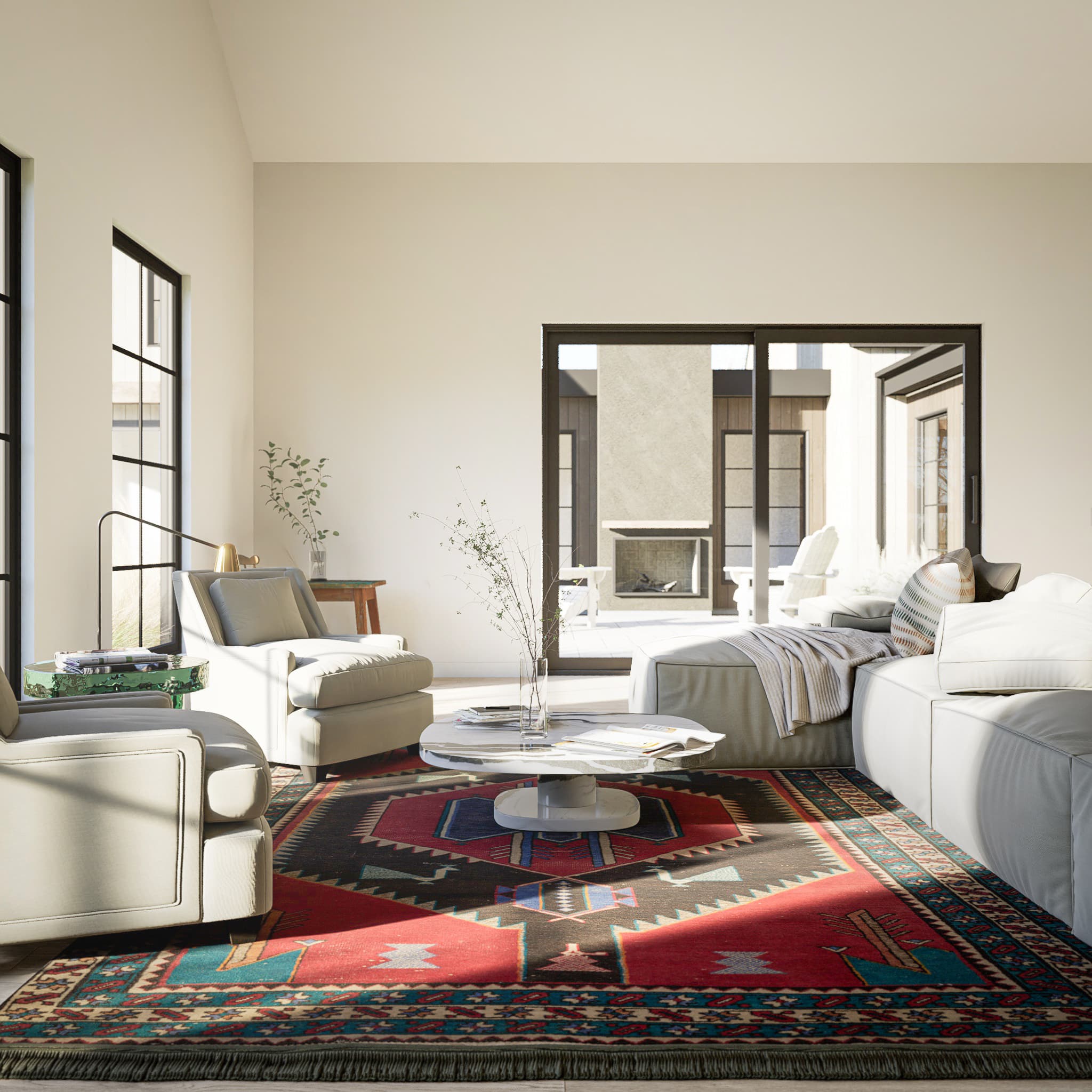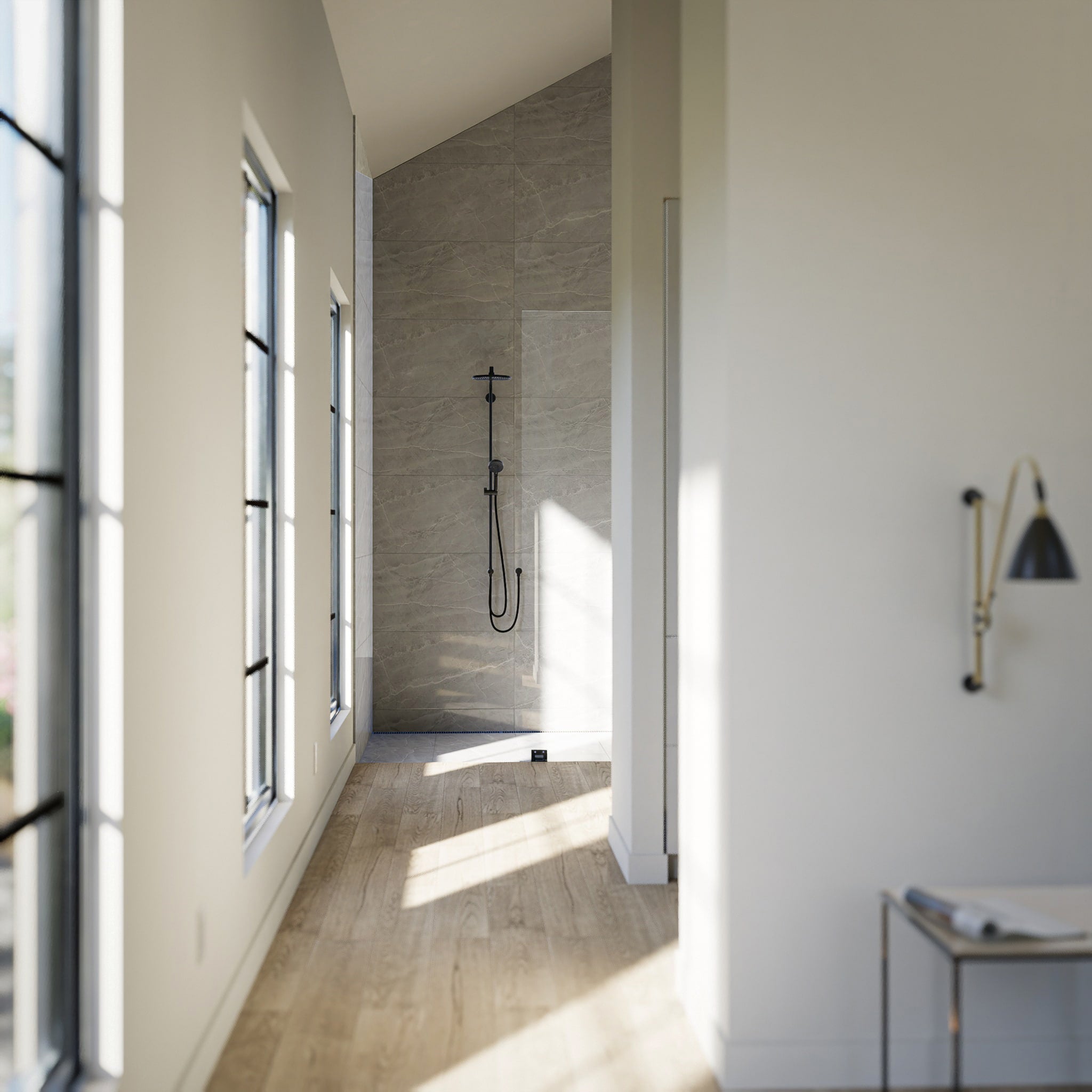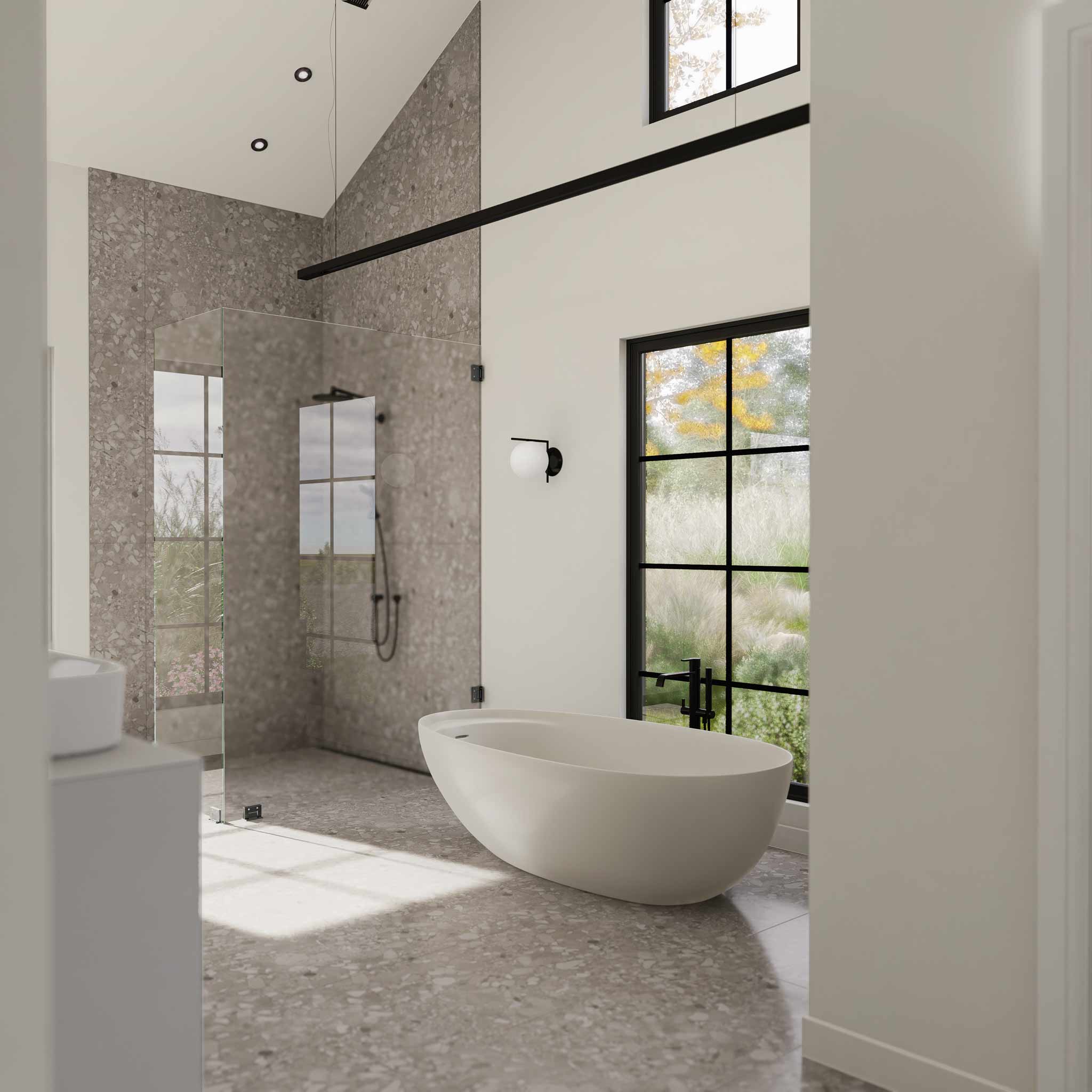 ---
Inspired by classic New England architecture, this design pays tribute to the past while welcoming a fresh and new future. Imagined with the eccentric in mind, distinct features like the entry courtyard and an exterior fireplace embellish the home with a special and eclectic character. A simple layout provides practicality, while a premium master suite offers a touch of extravagance.
Take the first step towards building your dream home and investing in your future with our customizable, high-end architectural plans. Designed for discerning homeowners with a passion for sophisticated living, our handcrafted plans provide the perfect blueprint for creating a home that's as unique as you are. With instant downloads and expert support, we make it easy to start building your luxury lifestyle today.
3 Bedrooms - 3.5 Baths - 1 Story
2 Car Garage

Conditioned Space= 3,021 ft²
Unconditioned Space (Mechanical/Garage)= 913 ft²
Grand Total= 3,934 ft²

*See our FAQ section to learn more about area calculations.


Building envelope-

Walls:
2x6 conventional lumber framing finished with natural timber siding.

Roof:
Engineered lumber and or prefab trusses finished with standard asphalt shingles or standing seam metal, and low slope membrane.

Foundation:
Concrete slab on grade. Alternate crawl space detail included.

Zoning-

Required volume:
85'(width) x 82'(depth) x 25'-6" (peak height)
A1 First Floor Plan
A2 Roof Plan
A3 Exterior Elevations
A3.1 Exterior Elevations
A4 Building Cross Sections
A4.1 Building Cross Sections
A5 Wall Sections & & Assembly Details
A6 Kitchen Details & Interior Elevations
A6.1 Master Bath Detail Plan & Interior Elevations
A7 3D Views
A8 Window, Door, Room, Plumbing & Lighting Fixture Schedules
E1 Lighting Location Plan
S1 Foundation Plan