We're a small collective of designers based in Washington D.C. who believe that architecture has the power to enrich our lives.
Our view of architectural design parallels the ideas and concepts once taught in the German Bauhaus School of Art. The Bauhaus became famous for its approach to design by unifying the principles of mass production with individual artistic vision. It's this unique combination of aesthetics and everyday function that drives us to craft Prim Haus plans.
Our mission is to deliver premium architectural designs to as many homeowners as possible and we believe that diligence, honesty, and the relentless pursuit of excellence will get us there.
We look forward to helping you create an exceptional and valuable home.
Sincerely,
Scott Cowell
Founder & Principal Designer
Meet Our Design Team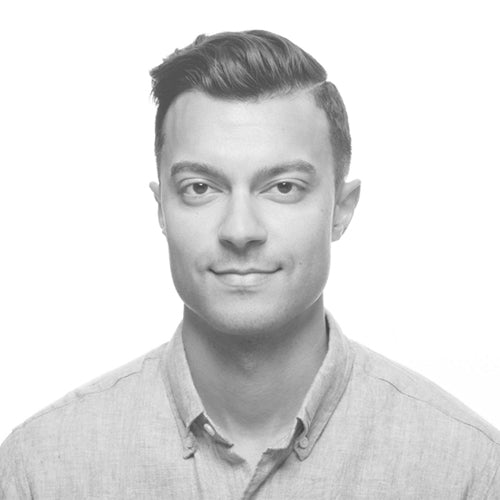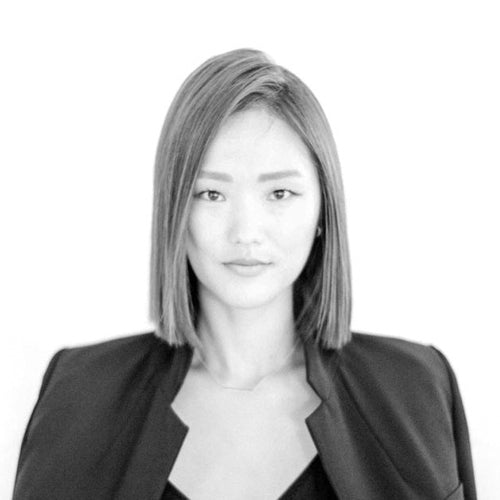 Don't just take our word for it...
We are so incredibly excited to build our modern farmhouse! The design is stunning! It was such a pleasure working with Scott on refining the design to meet our needs. He's really thought about this design a lot. I felt so confident in his advice as we were progressing along and he always had great solutions and options to offer. Best of all, the process was painless and easy! Thank you so much, Scott!
We had been looking for house plans for about a year and even reached out to another architectural firm/building company but never received a response after multiple attempts. We were at a loss, however, we came across this gem of a home. We knew this absolutely was our dream home. When we reached out to Prim Haus, we received an immediate response from Scott. Scott has been phenomenal during this entire process. He is kind, friendly, patient and incredibly knowledgeable. No questions went unanswered and he seemed to only be satisfied when he knew we were more than satisfied.
From the onset of our first communication with Scott at Prim Haus, the design process for our home was easy and smooth. He provides excellent communication, quick turnaround with innovative and beautiful designs at a reasonable price. He listened to all of our priorities and concerns throughout the process and clearly addressed them. We are incredibly pleased with our final plan which incorporates all of our "wish" list and more. Highly recommended working with him!!
I found Prim Haus when looking for ideas on building a modern Scandinavian farm house. While we liked the general design of the house we chose we needed to modify it to meet our own needs. Scott worked with us on a number of Zoom meetings to provide us with a final product that we are now moving forward to build. After every session with Scott he sent us an updated draft to mull over. My wife and I were very impressed with his problem solving skills. Every change we wanted to make brought on another challenge. Scott always came up with a solution that made the overall design even better.
Because our property was quite unique and challenging, we ended up building a custom home, and we could not be more pleased. Throughout the design process, Scott was receptive to our input and communicated as much and as often as needed. Our final design featured everything on our wish list, plus some. He is a creative problem solver and gave us invaluable guidance along the way. The design presentations were fabulous. They did it all, 3d tours, high-end renderings, virtual reality mocks ups. My wife and I were thoroughly impressed and grateful as we both have a difficult time visualizing spaces.
FAQs
Frequently Asked Questions
Explore common questions about our plans and the building process
Get Answers