Client Builds
Athens, Georgia — USA
Our clients are building their custom Modern Farm & Country II home in a beautiful neighborhood on a hilltop nestled among the trees.
Customized Modern Farm & Country II
A View from the Top
Our client in Athens, Georgia is hard at work constructing a customized version of our Modern Farm & Country II. Nestled among the trees at the top of a hill, they will have unmatched privacy while bringing nature into their beautiful home.
Under Construction in Georgia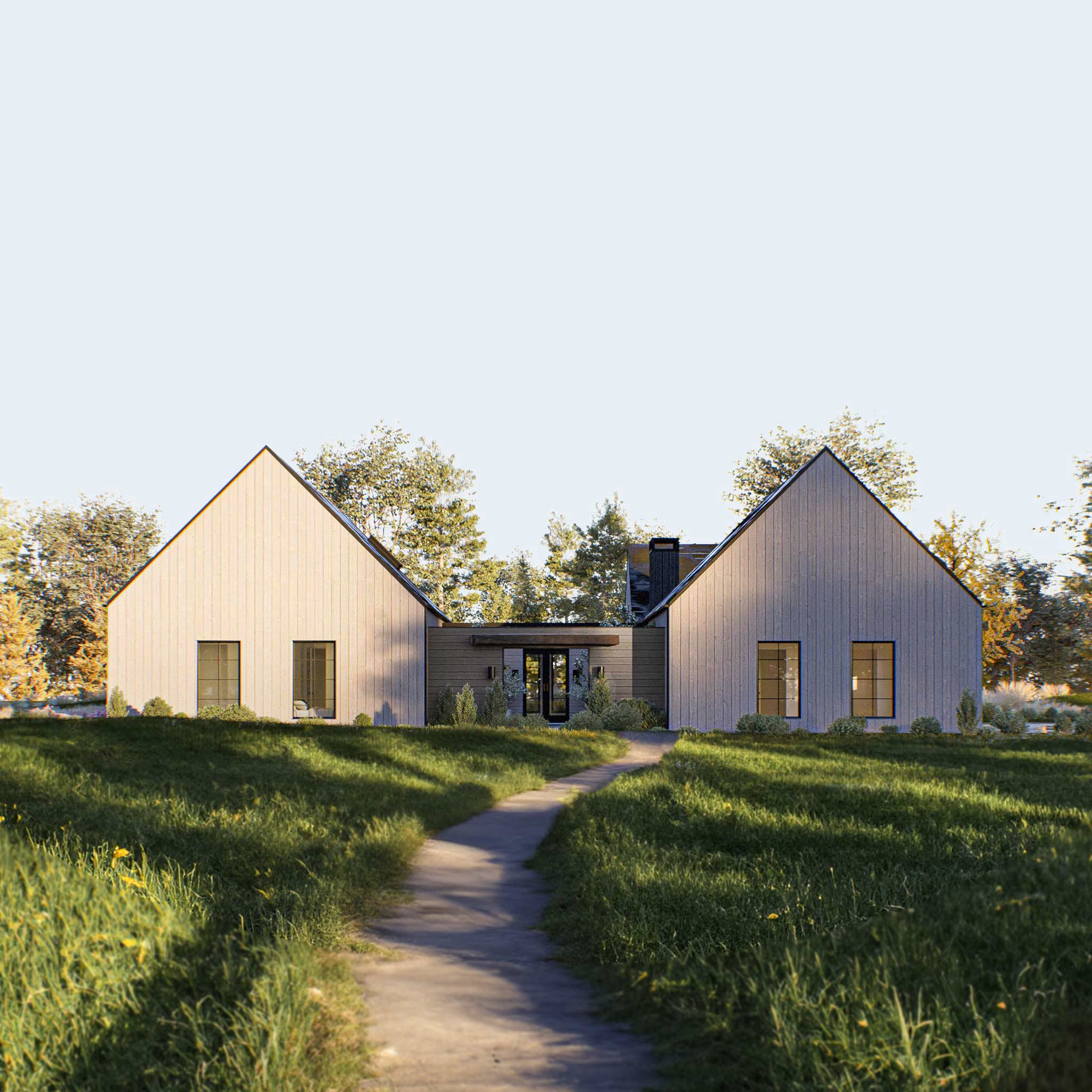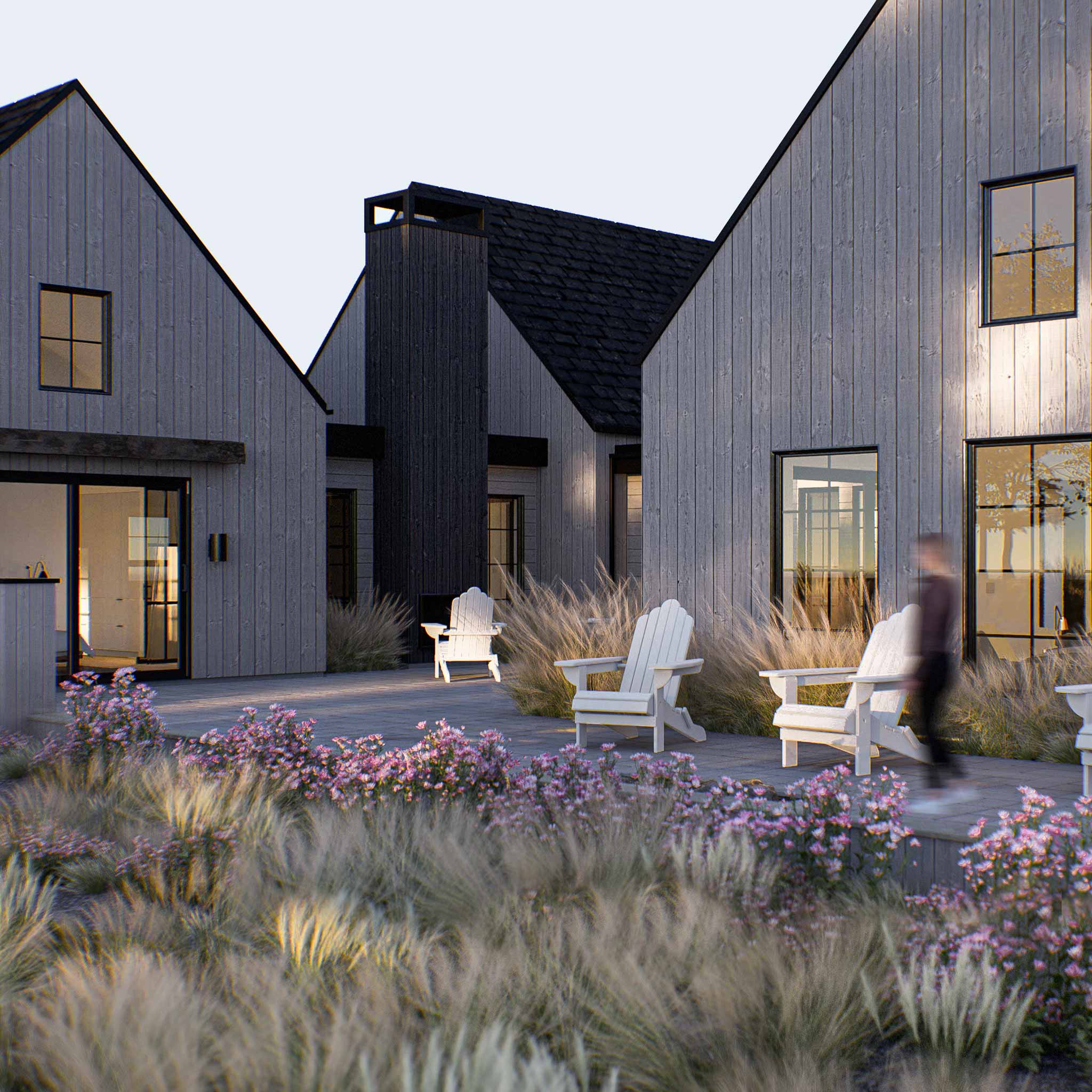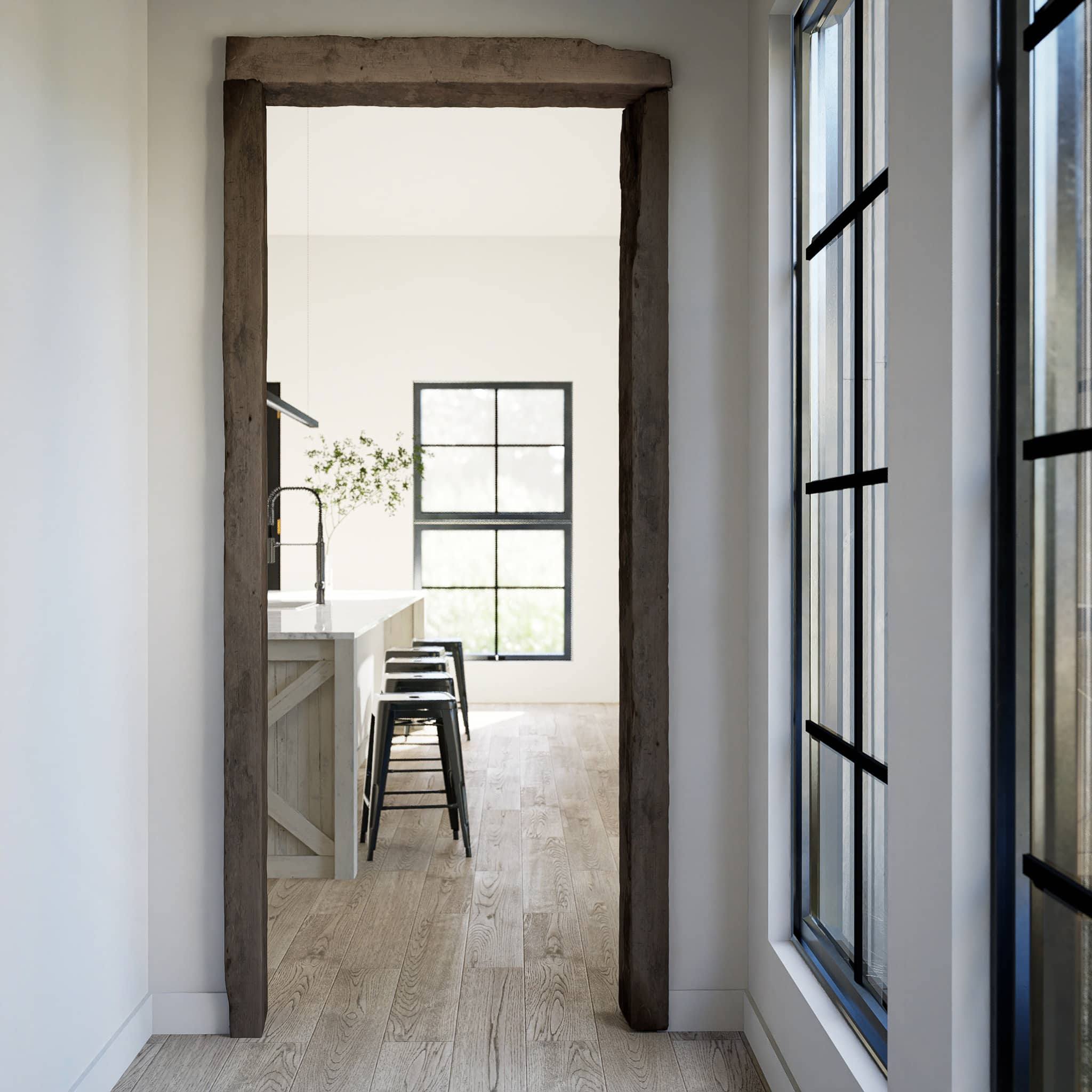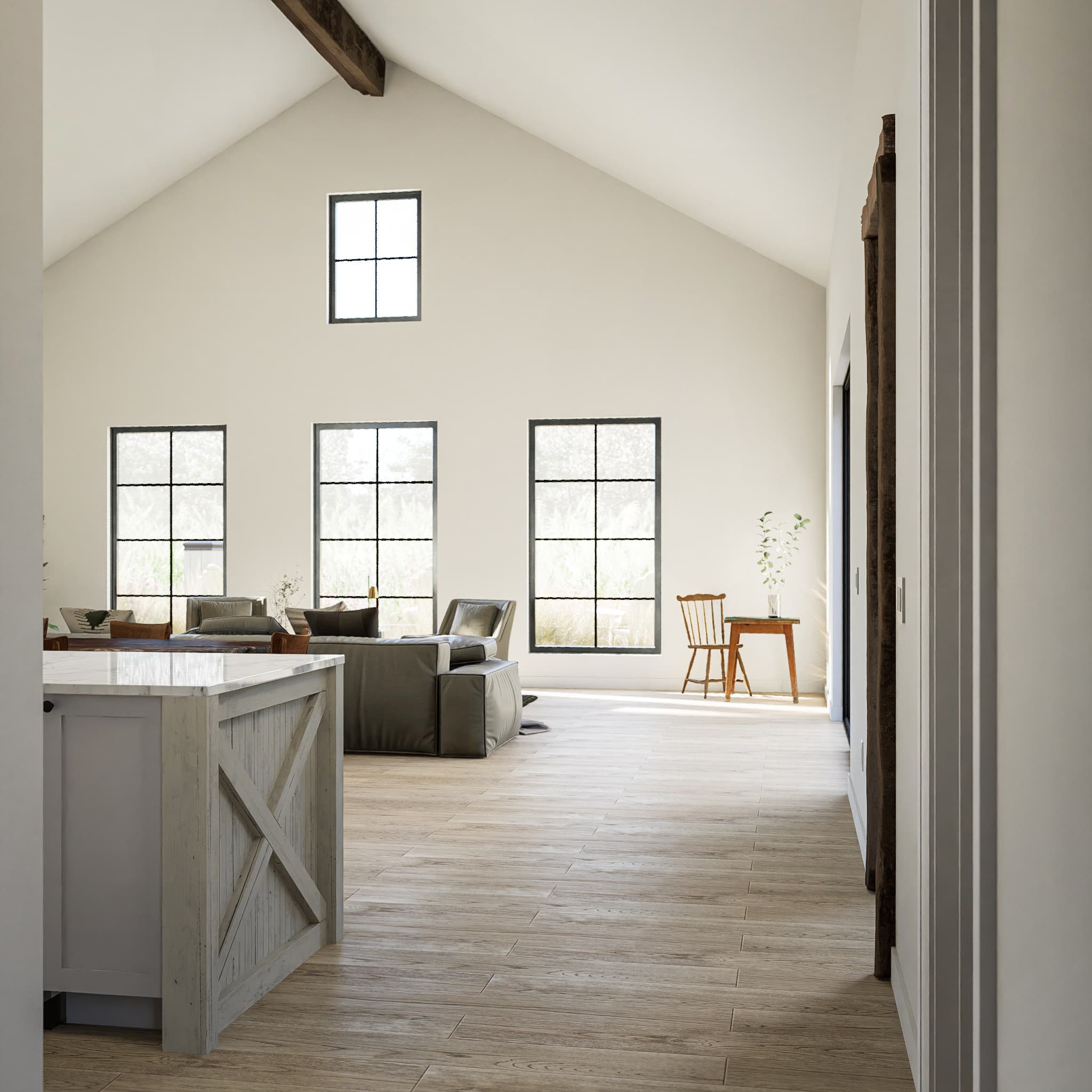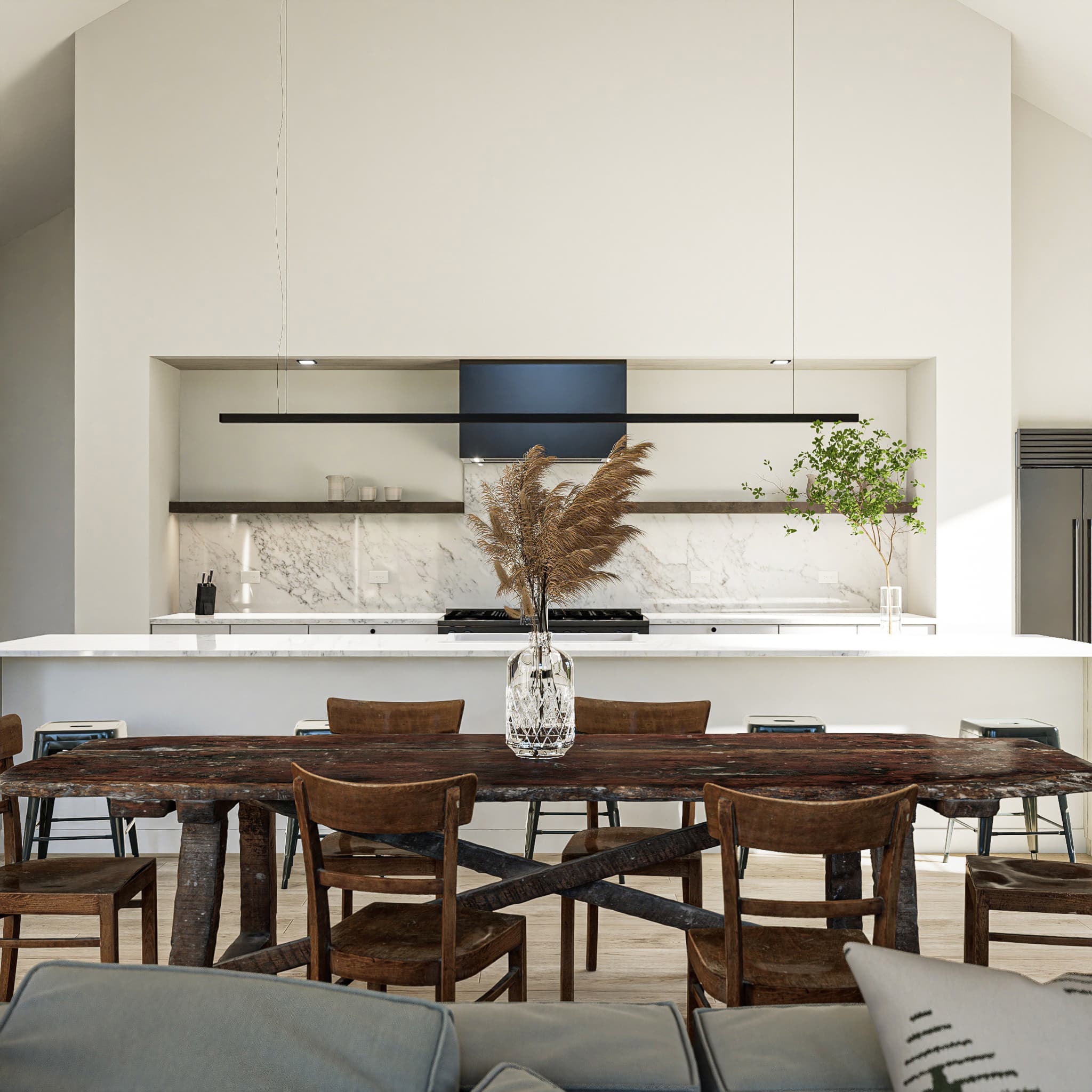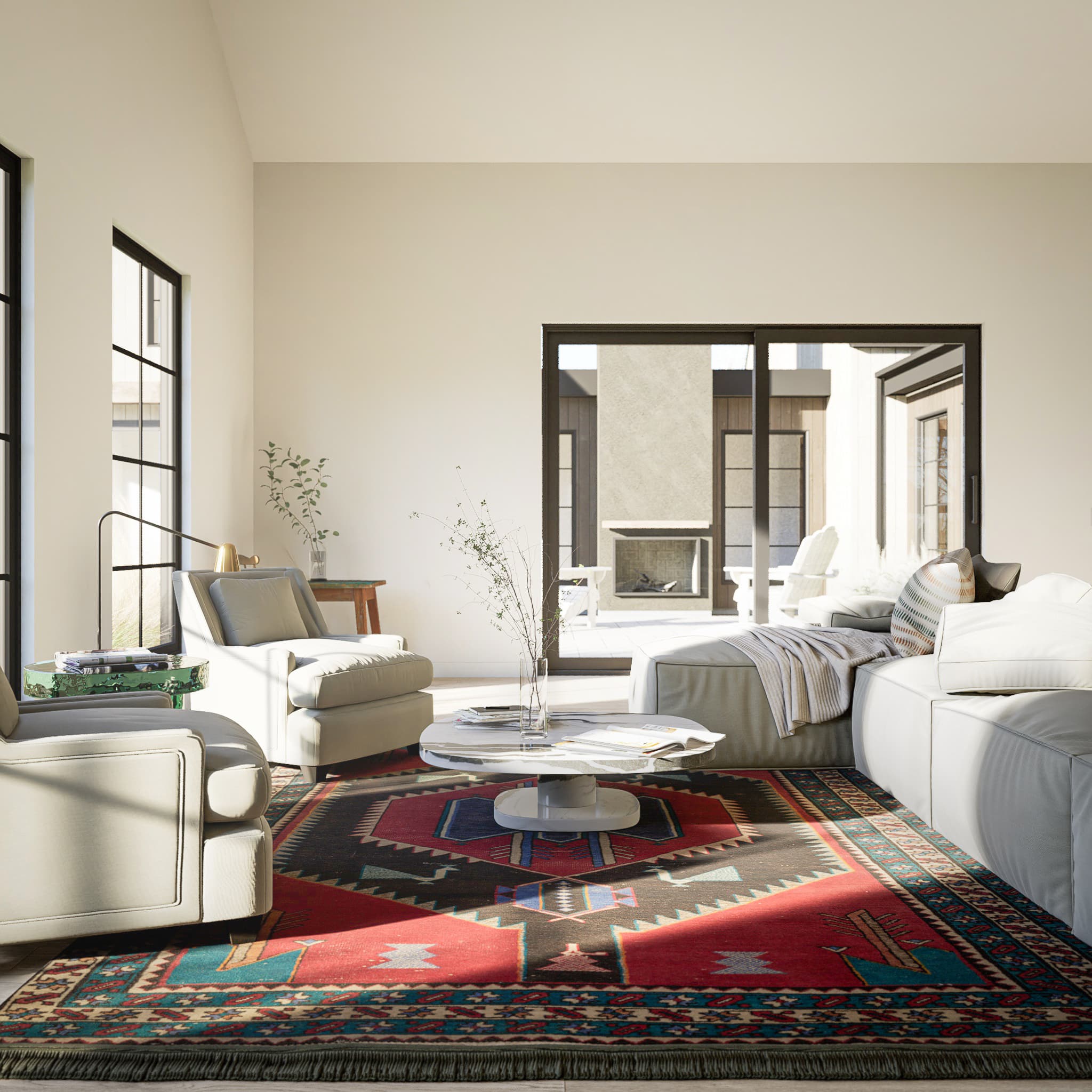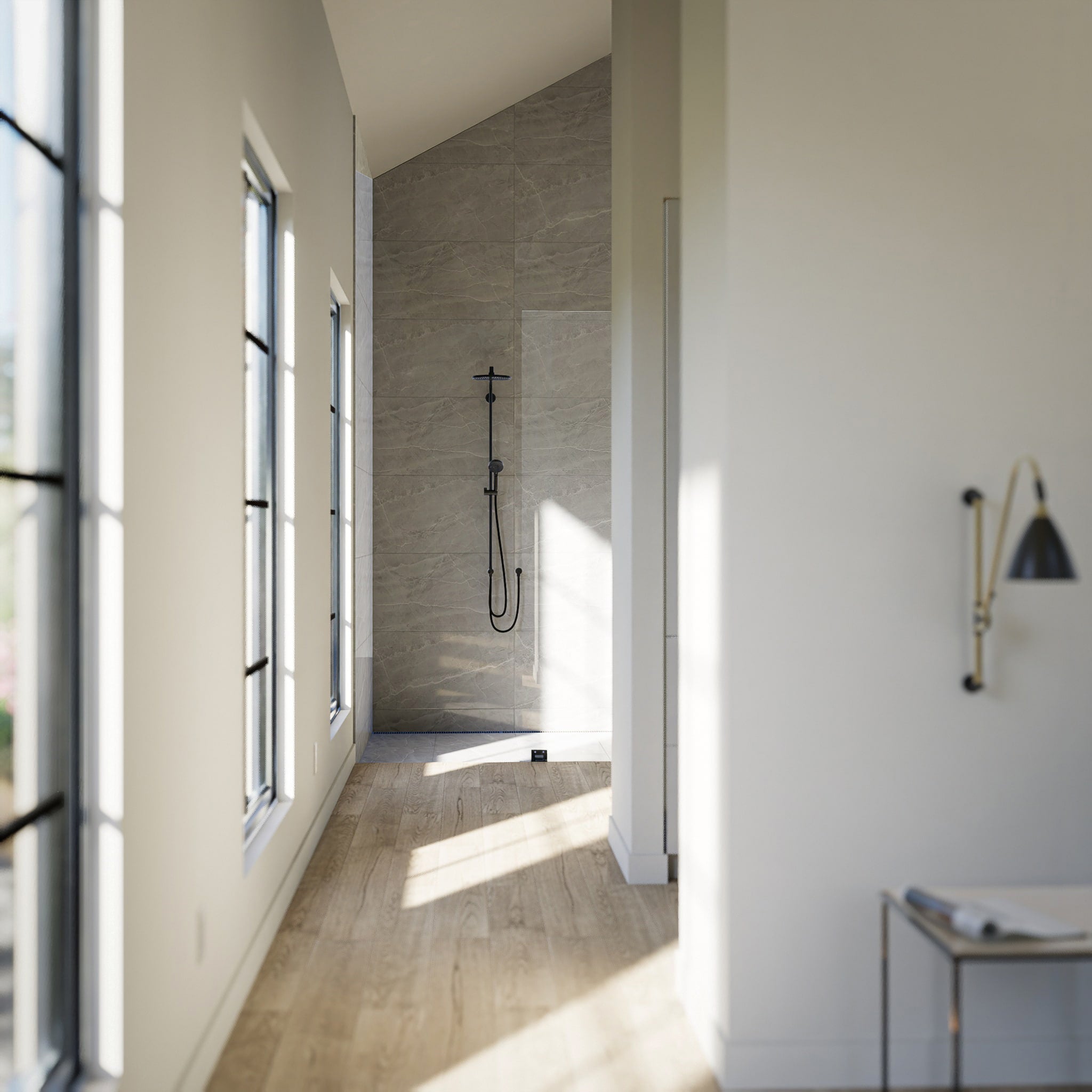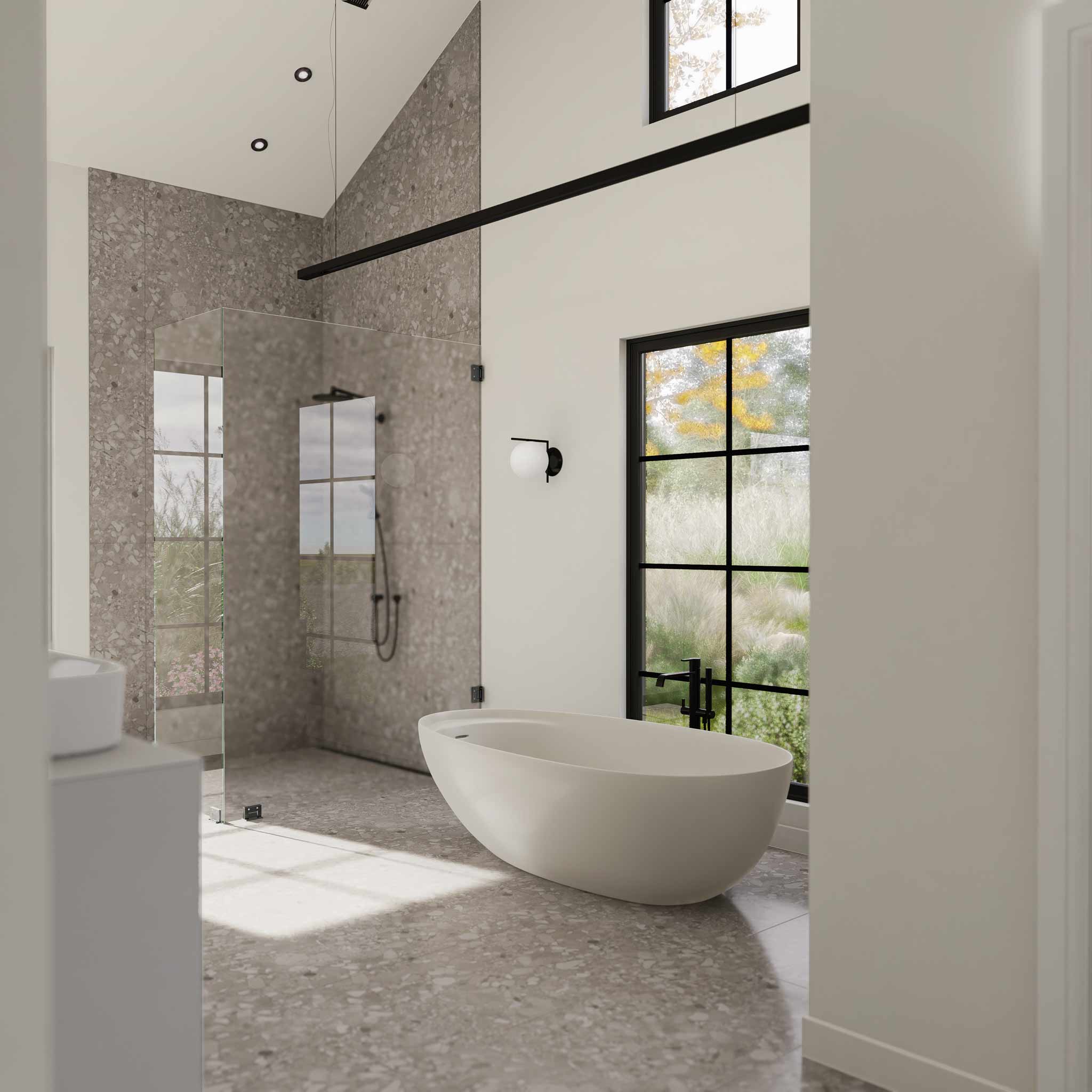 ---
Inspired by classic New England architecture, this design pays tribute to the past while welcoming a fresh and new future. Imagined with the eccentric in mind, distinct features like the entry courtyard and an exterior fireplace embellish the home with a special and eclectic character. A simple layout provides practicality, while a premium master suite offers a touch of extravagance.
Take the first step towards building your dream home and investing in your future with our customizable, high-end architectural plans. Designed for discerning homeowners with a passion for sophisticated living, our handcrafted plans provide the perfect blueprint for creating a home that's as unique as you are. With instant downloads and expert support, we make it easy to start building your luxury lifestyle today.
3 Bedrooms - 3.5 Baths - 1 Story
2 Car Garage

Conditioned Space= 3,021 ft²
Unconditioned Space (Mechanical/Garage)= 913 ft²
Grand Total= 3,934 ft²

*See our FAQ section to learn more about area calculations.


Building envelope-

Walls:
2x6 conventional lumber framing finished with natural timber siding.

Roof:
Engineered lumber and or prefab trusses finished with standard asphalt shingles or standing seam metal, and low slope membrane.

Foundation:
Concrete slab on grade. Alternate crawl space detail included.

Zoning-

Required volume:
85'(width) x 82'(depth) x 25'-6" (peak height)
A1 First Floor Plan
A2 Roof Plan
A3 Exterior Elevations
A3.1 Exterior Elevations
A4 Building Cross Sections
A4.1 Building Cross Sections
A5 Wall Sections & & Assembly Details
A6 Kitchen Details & Interior Elevations
A6.1 Master Bath Detail Plan & Interior Elevations
A7 3D Views
A8 Window, Door, Room, Plumbing & Lighting Fixture Schedules
E1 Lighting Location Plan
S1 Foundation Plan